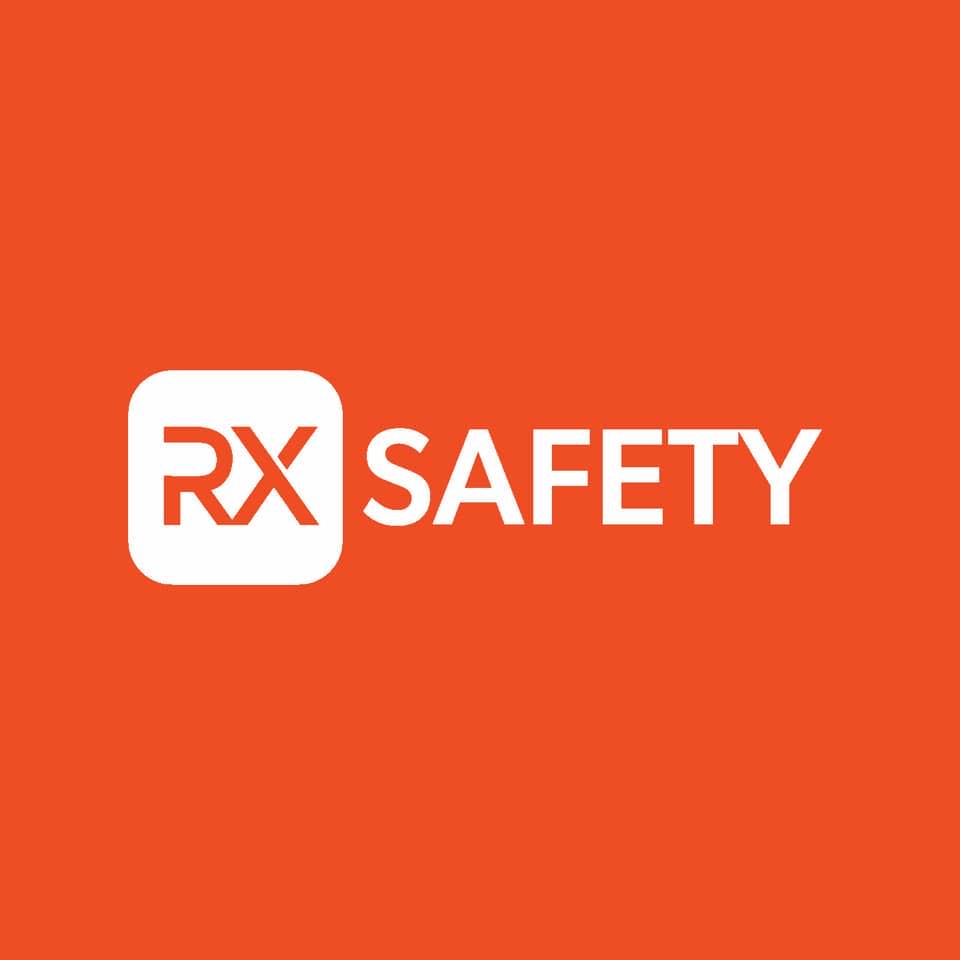 31/05/2023- Middlesex, NJ: The Wiley X brand is synonymous with quality, safety, and style. They are a premium brand that started out catering to first responders and personnel that found themselves in hostile or hazardous environments. They have since grown to provide some of the best options for those working in an industrial setting as well as developing sports glasses for athletes.
With a Wiley X product, they typically have extensive industry ratings related to protection against impact and velocity and military-rated protection levels. Their designs don't just stop with protective elements, but they work to incorporate aspects of comfort for all-day wear, as well as develop lenses for optimal clarity in different lighting situations.
You can also easily get Wiley X prescription sunglasses with the same protective elements, such as impact resistance, anti-fog coating, and UV protection.
Polarized Wiley X Sunglasses are an excellent option for those that often go fishing or golfing to help protect the eyes and vision from reflective glare. Having a pair of Wiley X Sunglasses with Polarized Lens options will always ensure clarity when worn. They also come with nose pads that can be adjusted for a comfortable and secure fit and a wraparound design for added protection and coverage.
Whether you're looking for work or play, you will find plenty of Wiley X safety glasses or Wiley X Prescription safety sunglasses available, catering to your needs and your unique style. Let's take a look at some options below that help fit the bill.
Wiley X Kingpin

First, these glasses are rated at ANSI Z87.1 safety ratings against high impact and velocities. They also can become Wiley X prescription sunglasses with the choice of lens that you want to get them in. Either way, you'll have 100% UVA and UVB protection and not have to worry about any distortions in your vision.
You can get these in a Matte Black with Captive Polarized Venice Gold Mirror Lenses or Matte Graphite with either Captivate Polarized Green Mirror Lenses or Captivate Polarized Blue Mirror. Either option can come with prescription lenses as well. These are great for the outdoors, fishing, or driving on the open road.
Wiley X Omega

Another exceptionally light frame in a wraparound design is the Wiley X Omega. These come with ANSI Z87.1 safety ratings as well as 100% UVA and UVB protection.
You can get these in either a Kryptek Neptune with Polarized Emerald Mirror Lenses or Matte Black with options such as Wheeler Captive Polarized Green Mirror Lenses or Captivate Polarized Bronze Mirror Lenses, to name a few. Of course, these are available with prescription lenses as well. These are a great choice for activities such as fishing or golfing.
Wiley X Trek

For those for whom life is an adventure, consider the Wiley X Trek as your next pair of Wiley X prescription glasses. They can be used on-site in an industrial environment with their ANSI Z87+ safety ratings to protect your eyes.
In addition, they come with even more protection via detachable side shields that can be removed when not needed. The frame colors are either matte Havana brown or matte black, gloss crystal dark gray, and gloss crystal light gray, all with polarized lenses or prescription lenses that can help to provide 100% UVA and UVB protection.
Where to get the best Wiley X sunglasses
The best Wiley X sunglasses are available here at RX Safety. Make sure to check our collection of Wiley X prescription sunglasses to find exactly what you want. If you have any questions, talk to our experts through our chat, e-mail us at service@rx-safety.com, or give us a call at +1 888 245 6638.
About Us:
Rx Safety is an American manufacturer of affordable prescription safety glasses and performance eyewear. A family-owned and operated business, with a state-of-the-art digital ophthalmic lab and the online store providing affordable, top-of-the-line prescription safety glasses, sunglasses, and performance eyewear on the market. All the safety glasses always meet or exceed the ANSI Z87+ standards for high impact, to be safe and secure while working in any kind of hazardous environment. Besides standard safety glasses, we offer a broad selection of prescription shooting and tactical glasses, prescription youth sports glasses, fishing, and motorcycle glasses designed and tested to meet our high standards. As an authorized distributor of Wiley X, Bobster, ESS, and BodySpecs, Rx-Safety.com offers a full line of prescription safety glasses straight from the manufacturer at wholesale prices.
Like us: https://www.facebook.com/RxSafety/
Follow us: https://www.instagram.com/rx_safety/
Subscribe us: https://www.youtube.com/user/RXSafetyVideos/
Retweet us: https://twitter.com/RXSafetyEyewear/
Contact Detail:
Company Name: RX Safety Glasses
Contact Person: Ryan Phillips
Email: Send Email
Address: 123 Lincoln Blvd, Middlesex
State: NJ 08846
Country: United States
Website Url: https://rx-safety.com/


Source: www.PRExhibition.com